Our Story
Established in 1995, CyberCom's focus has always been to help progressive businesses boost their overall profits by using user-friendly and innovative technology.
In New Zealand, CyberCom is the foremost supplier of Internet and WiFi solutions to the Hospitality and Tourism Industry – servicing hundreds of Hotels, Motels, Serviced Apartments, Cafés, Restaurants and Bars throughout the country.
Globally, CyberCom supplies thousands of business with the ground-breaking electronic marketing solutions, Maxmail and Texta and the revolutionary email list cleaning solution, Listwise.
CyberCom is also a market leader in online payments. CyberCom Pay helps hundreds of New Zealand entrepreneurs take control of their business with a secure online payment solution which is both simple and cost-effective.
Our Team
Our corporate headquartes are located in the bustling Auckland CBD. From here we support our thousands of clients – these clients range from 5-star Hotels in New Zealand to small work-from-home entrepreneurs in the US.
Our dedicated, friendly team are from various backgrounds including management, IT, hospitality, tourism and customer services.
If you are interested in discovering how easily CyberCom can help you boost the revenue of your business, please give us a call today on 0800 121 131 Any of the below team or our other consultants will be happy to help you.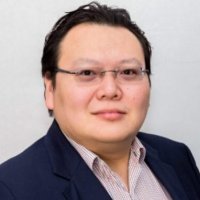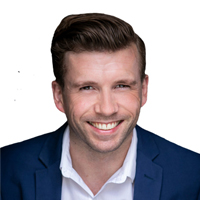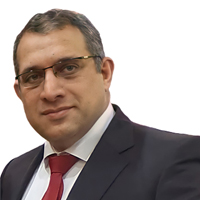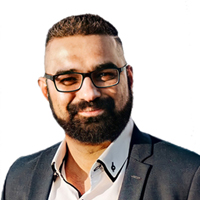 We are proud to say that our business is growing every day! This means we are always on the look-out for new enthusiastic team members.