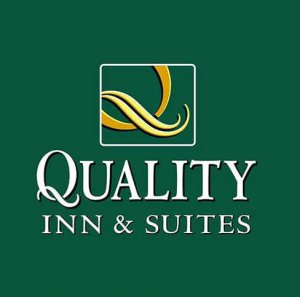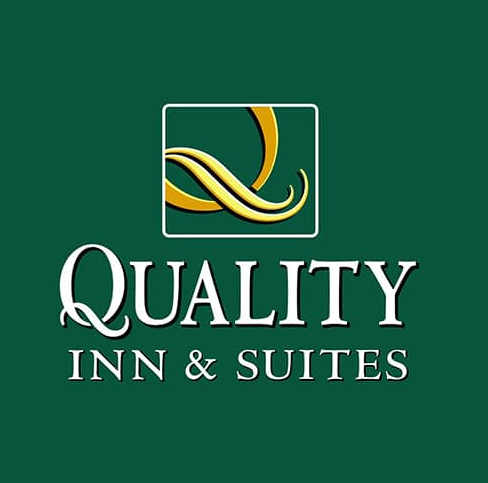 "I would like to thank you so much for the great service. I am so happy we are up and running with no problems. It's great having happy guests with good internet."

 

 

The Quality Hotel Elms, Christchurch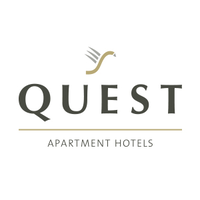 "CyberCom has exceeded our expectations both in product and service delivery year after year. Our customer satisfaction ratings have exceeded our expectations, the service is prompt and immaculate. We are delighted to have CyberCom as our internet service provider and highly recommend them"

Quest on Hobson Apartment Hotel, Auckland
Why Choose CyberCom?
CyberCom are the foremost provider of hotel guest internet and WiFi solutions in New Zealand. CyberCom works with a range of partners including Accor Hotels, CPG Hotels, Amora Hotels, Quest Serviced Apartments and The Quality Hotels.
CyberCom provides the entire solution. This includes the Fibre internet connection, the WiFi infrastructure and the guest-access login gateway solution.
After every new deployment, our hotel clients see increase in guest satisfaction, occupancy, repeat business and an overall increase in revenue.
We are continuously bringing on board new hotels, deploying advanced WiFi technology which is second to none in the New Zealand market.
New Zealand's Best 24/7 Support
Our New Zealand clients are supported from our New Zealand offices and we provide 24/7 technical support for the hotel and and the hotel's guests. If your guest's personal device is having a connectivity issue, instead of your guests calling reception in the middle of the night, your guests free-call CyberCom and one of our helpful team will help them get online in minutes.
Do you Manage a Hotel?
Whether your hotel is interested in improving WiFi coverage, internet speed, login simplicity, security or even reducing costs, CyberCom would love an opportunity to present some options.
Every hotel is unique so every solution is customised to meet the needs of that particular hotel. We have a range of different login gateway's available which are customised with your hotel's branding.
With every new enquiry, we like to sit down with you in order to get a gauge of what you are looking to achieve. Our technical team will conduct a full site survey of the property and we will come back with a cost-effective solution and quote.
CyberCom Connect
Our newest guest WiFi login option for hotels is CyberCom Connect.
Connect allows hotels to capture the contact details of every guest who logs in to the guest WiFi network. You can choose Facebook login, email address login, mobile number login – or any combination of the three. It all depends on what guest contact information you would like to collect. If you choose Facebook login, you will get the guest's first name, last name and email address..
The guest's contact details will immediately appear in the built-in Connect Customer Relationship Manager. If you would like, we can also integrate Connect with your existing Customer Relationship Manager/Property Management System.
Connect has a built-in email-marketing platform and SMS-marketing platform. Of course, you can always use third-party platform, if you prefer.
Connect is compliant with the Unsolicited Electronic Messages Act 2007. When the guests login, they are opting in to receive future marketing material from you, until such time as they unsubscribe.
You may have a current database of guest contact details. However, depending on how they booked, most of these guests wouldn't have agreed to receive marketing communication from you, after their stay.
While Connect is relatively new the NZ market, the product has already proven to result in repeat business for hotels. Click here to find out more information about Connect.
CyberCom is proud to be an affiliate member of Hospitality New Zealand. All Hospitality New Zealand members receive an exclusive 25% discount on CyberCom's services.
Some of our clients feature below: